2 DAYS OF NETWORKING
Network with your industry colleagues and create valuable supply contacts.
35+ SPEAKERS
Industry Stalwarts will share their insights on the cement industry.
50+ EXHIBITORS
Gain maximum visibility for your innovative products/techbnologies and solutions
ABOUT CEMENT EXPO

India's cement industry, the secod largest in the world, will add 80-100 million tonnes (mt) of capacity by 2024-25 (FY25), driven by increased spending on housing and infrastructure. Input costs which have hurt the bottomlines are beginning to cool down. Consolidation continues as strategic moves are made by corporates. And yet the biggest innovation efforts are directed towards decarbonisation and logistics. Procurement therefore will undergo some shift and so will logistics.
India's largest and only cement magazine, the 38-year-old Indian Cement Review magazine is scheduled to host the 14th Cement EXPO on 14th and 15th December in Delhi. The co-located 9th Indian Cement Review Conference will address the cement industry's ambitions to deliver sustainable, low-carbon cement, in line with the 2030 carbon reduction targets, while navigating the major economic forces impacting businesses at present.
Date: 14th and 15th December, 2023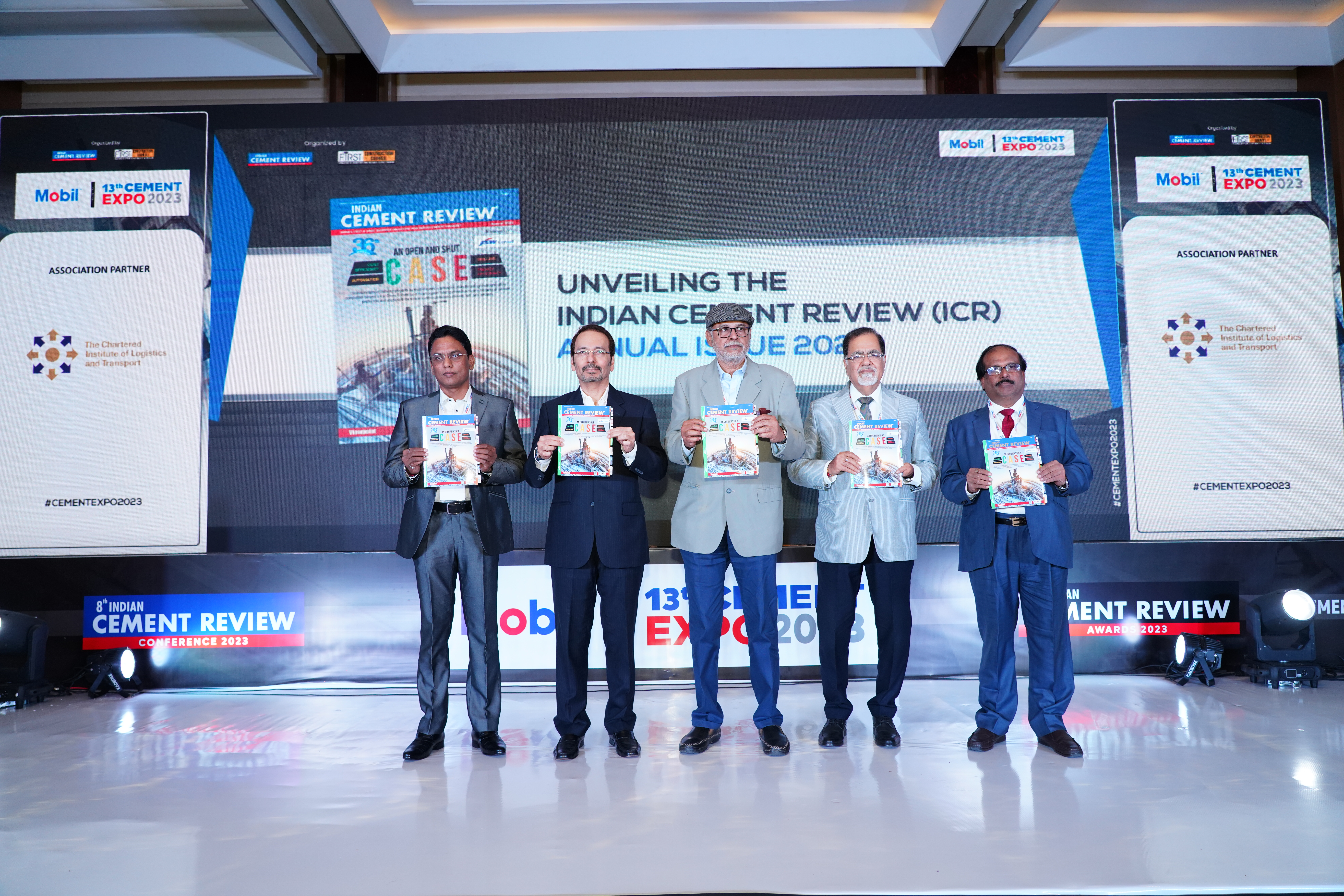 WHY SPONSOR?

Become a key partner in the overall event and stand out in front of your competition
Connect with industry decision-makers and build new relationships. Interact with hundreds of industry professionals from India
Showcase your organization's expertise at a world-class convention and share with your colleagues the topics and work you care deeply about.
Build your brand. We will proudly display your logo on our website, social media, invitation, print ads and on e-mailers to recognize the contributors who are committed to advancing and sharing about the essential role that concrete plays in society.
Generating sales leads from the various companies who are now on verge of expansion
Reserve the prime speaking slots and portray leadership by establishing confidence and trust
PAST PARTNER

PAST SPEAKERS

Gallery

WHY ATTEND

The 9th Indian Cement Review Conference offers practical insights to attending delegate to help them improve their business through knowledge exchange
Technical forums - learn from topic experts and see new technology in action

Activities that respond to a member's specific needs such as: visits to recently built plants to see the latest ideas in plant layout and design; an energy audit by an expert team to help define how to improve energy efficiency at a particular plant

Opportunities to witness new technologies and chance to get a hands-on demo

Networking with industry stakeholders and other key decision makers that address key issues from sustainability to the impact of changes in construction practices
VALUE ADDED

C.A.S.E for Sustainability & Decarbonisation
The session brought together the Sustainability Leaders from Cement Industry and highlighted the vision and mission of the cement industry in India towards embracing sustainable steps. In the session, the leaders stated their C.A.S.E towards sustainability using the following topics.
Green Finance & ESG
Current Technology available & Decarbonisation
Government Intervention and Policy
Current skill set and global standards
Cement Leaders Roundtable
It was a high-octane session that highlighted current cement business in India and shared their leaders' insights on expansion and consolidation of the industry. In this session the leaders of the cement industry detailed their challenges and elucidated a conclusive 5-point plan for the industry to adapt collaboratively.
Digital identity & high impact interventions
Automation and digitalization of production: Adoption Challenges & Pitfalls
Mindshift from RoI to CoI
Objective measurement & sustenance of the outcomes
Collaboration or co-creation by sharing / leveraging the experiences & efforts for accelerated & uniform improvements across sector
Innovative Supply Chain Strategies in Cement Industry
Cement distributors are facing several challenges with the cost of transportation constantly fluctuating. To protect margins and stay competitive, it's critical for distributors to lower those costs – unpredictable as they are. This session highlighted the cost-saving measures for the supply chain in the cement industry.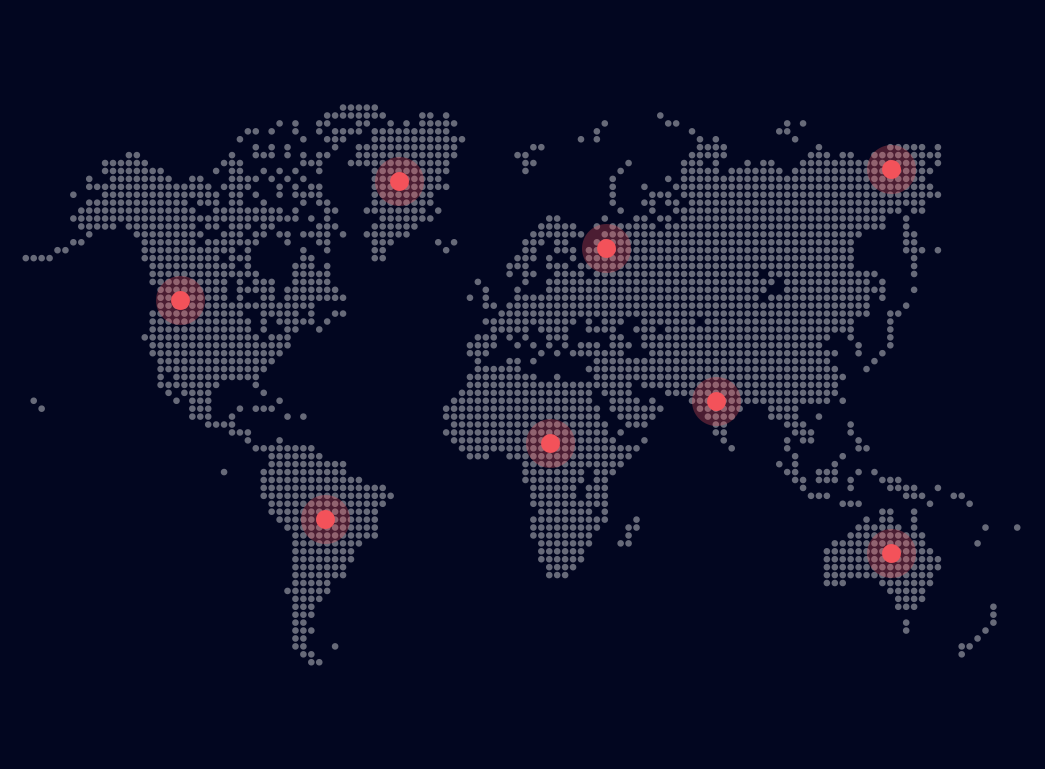 Get In Touch
With Us